The Dealers LP Equipment Company is committed to providing on-going information to aid you on the site. We have compiled up-to-date information, including: Product updates, Bulletins, Recalls, Installation/Service Tips and Safety Resources.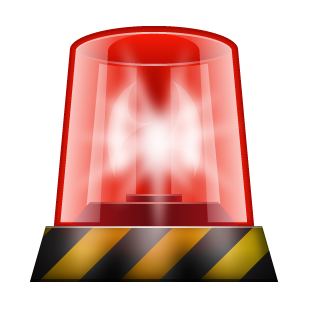 Product Alerts / Recalls
Product Alerts and Recalls listed on this page are not intended to be a definitive reference. Other product alerts/recalls may exist. Please visit the U.S. Consumer Product Safety Commission by clicking on the image below for additional information.